Uvex Helmets
Innovation and quality are at the heart of all Uvex products. Uvex helmets incorporate the latest technologies and best materials. Shop Uvex helmets today at SportPursuit!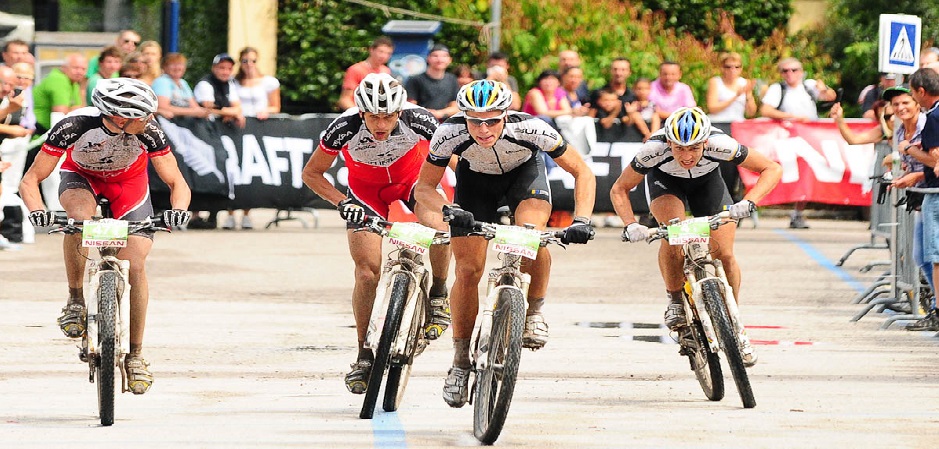 Previous Uvex Helmet Sales
From a small town in Germany to international acclaim, Uvex has grown into a big brand over the years. Uvex helmets benefit from the many years of experience that have been put into Uvex's product innovation. Uvex are recognised as one of the major innovation drivers in the protective helmet sector! Uvex helmets span a variety of sports. The Uvex range includes cycling helmets, skiing helmets and equestrian helmets. So whether you're out on the slopes or out on the road, an Uvex helmet will help keep you protected. Uvex cycling helmets are lightweight and designed with aerodynamics in mind. Uvex helmets manage to get the best of both worlds by being well designed and safe. Loved by amateur and pro athletes, professional cycling team Argos-Shimano wear Uvex cycling helmets when out on the bike! Check out the range of helmets on offer at SportPursuit today!
Weekly sales on the world best outdoor brands