Under Armour
Under Armour's mission began with creating a superior t-shirt. Today, Under Armour's diverse product range caters to men, women and youth. Shop Under Armour at SportPursuit today!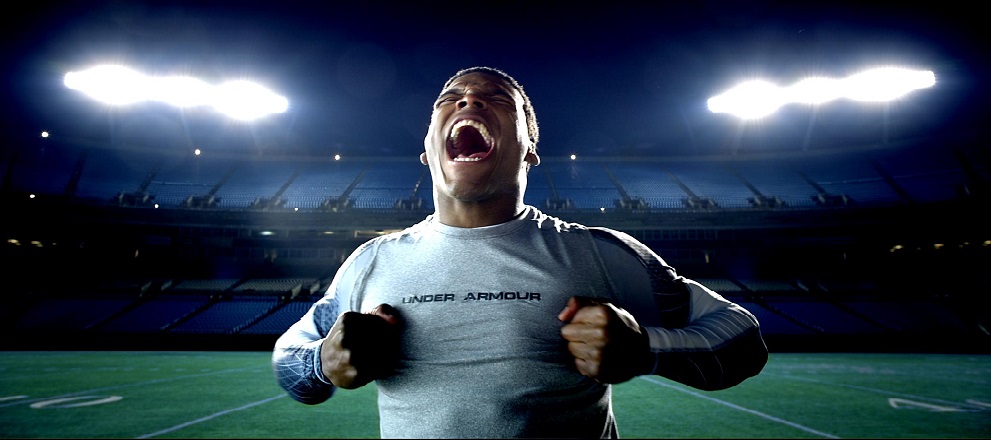 Previous Under Armour Sales
Starting from a grandma's basement and now headquartered in Baltimore, Under Armour has come a long way since its humble beginnings in 1996. Started by a former University of Maryland football player, Under Armour's shirts are famed for keeping athletes cool, dry and light in even the most extreme of heat. Under Armour's compression clothing can help boost muscle performance while wicking moisture and keeping athletes dry. Recover quicker and work out harder whilst syaing cool and comfortable no matter how hot it is outside. Check out Under Armour at SportPursuit today!
Weekly sales on the world best outdoor brands