Sweet Protection Clothing
What would you do if the government banned your favourite sport? Well, if you're one of the guys from Sweet Protection – you would do it anyway!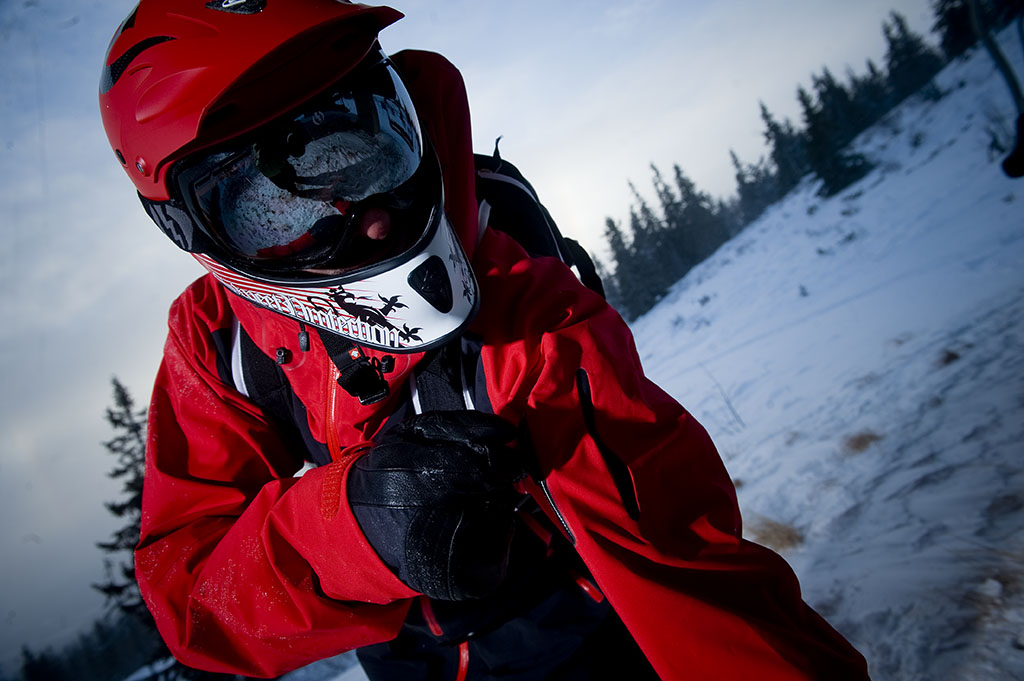 The founders of Sweet Protection just wanted to do one thing - skate. Unfortunately, during the majority of the 80s skateboarding was illegal in their native Norway. Undeterred, the boys secretly started making their own brands of skateboard, snowboard, kayak and mountain bike gear. Distancing themselves from the existing stale 'Soviet agricultural chic' gear available, the boys began designing their own safety gear and apparel taking influence from the US West Coast and stamping their own Norweigan twist on it. Some things have changed since the boys first started designing sports safety gear in their garage. For one, they don't work out of a garage anymore. However, much has stayed the same- after all, if it 'aint broke, don't fix it.
Still today, no Sweet Protection products leave the small town of Trysil without the team's influence and seal of approval. The team at 'Sweet Protection' understand that when you're halfway up a mountain, whizzing downhill through a forest or tackling some white water rapids, you need gear that is not only functional but made of high quality materials. Creating luxurious safety helmets for both Snowboarders, kayakers and cyclists, Sweet Protection promises to keep you not only looking swish but more importantly –safe with some of highest quality safety gear available on the market today. The company has also produced a great range of stylish clothing apparel to accompany their safety gear. Their Southern California inspired clothing range is stylish and comfortable whether you're on the snowy slopes or in the busy city.
Previous Sweet Protection Sales
Weekly sales on the world best outdoor brands