Pearl Izumi at SportPursuit
Pearl Izumi have a well-deserved reputation for outstandingly designed and constructed performance apparel. Pearl Izumi is beloved by runners, triathletes and cyclists across the globe.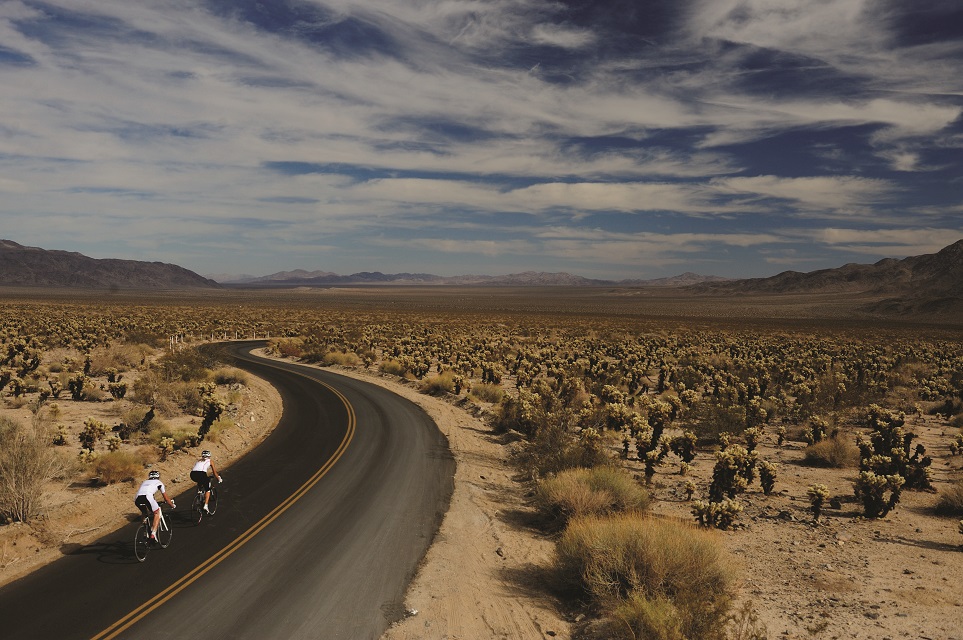 Previous Pearl Izumi Sales
Originally founded in Tokyo, Japan, Pearl Izumi means "fountain of pearls." With over 60 years of performance engineering put into developing Pearl Izumi's fabric system, it's no wonder that Pearl Izumi is so popular. Pearl Izumi's fabric enables runners, triathletes and cyclists to stay dry and comfortable no matter what the weather conditions are. Pearl Izumi products meet the needs of both amateur and professional sports enthusiasts. Pearl Izumi sponsored the US National team during the mid 80s and its popularity as a brand has only increased since then. Through combining Eastern and Western technologies, Pearl Izumi puts the best of both worlds into its products. Shop Pearl Izumi at SportPursuit today!
Weekly sales on the world best outdoor brands