Marmot Clothing
Hiking mountains or climbing glaciers, Marmot is the brand favoured by serious outdoors men and women worldwide. Marmot offer high quality gear that works just about anywhere. Shop outdoor clothing at SportPursuit today!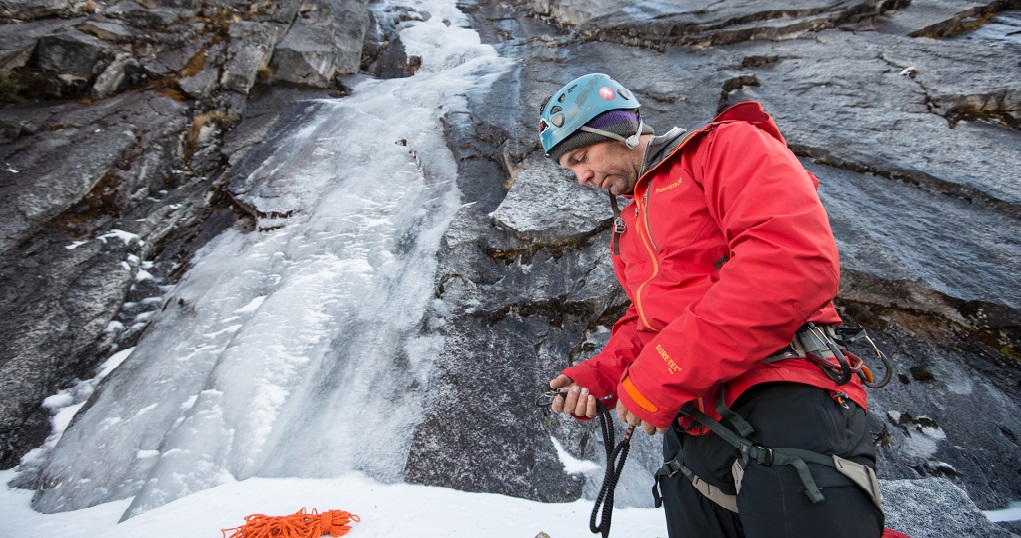 Marmot as a brand has long been at the industry forefront in creating high quality outdoor mountain wear. Started in 1971 as a social glacier-climbing group, Marmot soon grew into something much bigger. A pioneer in fabric engineering, Marmot was one of the first US companies to not only recognise, but utilise the usefulness of gore-tex fabric in their products ensuring their garments could withstand any weather. With their motto 'For Life' Marmot is dedicated to creating well-engineered products that meet the demands of both serious outdoor and adventure lifestyle consumers. Demanding a continuously high standard from every single one of their products Marmot famously tested their first batch of gore-tex sleeping bags in meat freezers for seven consecutive days before then testing them under fire sprinklers!
Marmot makes clothes that you can rely on whether you're scaling Everest, or hiking Ben Nevis. They make gear that not only works, but works well. With a huge range of not only waterproof, but also windproof gloves and jackets, Marmot is the industry standard in alpine gear. Sponsoring extreme sport athletes as well as conducting world wide expeditions to push its products to the limits, Marmot is passionate about kitting out it's buyers with the best gear. If you want gear that won't let you down – Marmot's for you. Check out Marmot at SportPursuit today!
Previous Marmot Sales
Marmot Clothing
Weekly sales on the world best outdoor brands