Dare 2b Clothing
If you're looking for good quality outdoor clothing but without the ridiculous pricetag, Dare 2b is the brand you've been looking for!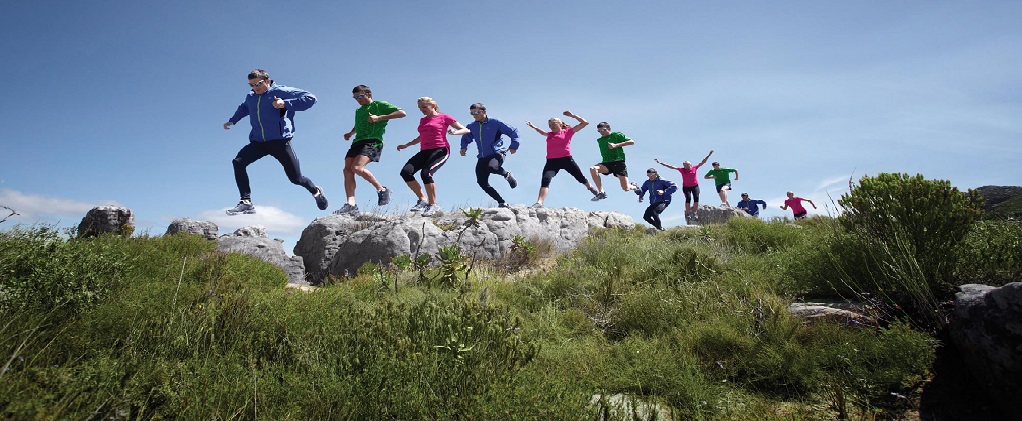 Previous Dare 2b Sales
A family run business outfitting both professional athletes and sports enthusiasts alike, Dare 2b sportswear is clothing for the athlete inside of you. Whether you're into cycling, rowing, running or climbing big mountains, Dare 2b has got you covered. Providing practical outdoor gear for over thirteen years, Dare 2b clothing promises high quality gear at an affordable price. Whether you're looking for a cycle jacket for the daily commute or a ski jacket for the alpine slopes, Dare 2b offers a wide range of equipment at an entry level price tag.
Dare 2b kit features some of the latest technological advances to ensure your kit keeps you warm halfway up a mountain and refreshingly cool during those long summer workouts. With a range of inexpensive base layers, mid-layers and outer layers Dare 2b provides ranges of kit to work with your sport, from cycling to hiking. Be it jackets, shorts or trousers – Dare 2b will keep you comfortable wherever you might find yourself. Committed to giving you the best bang for your buck, Dare 2b clothing promises sporting gear that can stand up to the forces of nature, whilst appeasing your wallet. Functional and fashionable, Dare 2b clothing keeps you looking cool, whilst you concentrate on working up a sweat.
Weekly sales on the world best outdoor brands